As a conscious home owner, it's important to think about water use. Our team will ensure you've got the most environmentally sustainable and effective way for watering.
French Drains
Sprinkler Installation
Irrigation Systems
Grading & leveling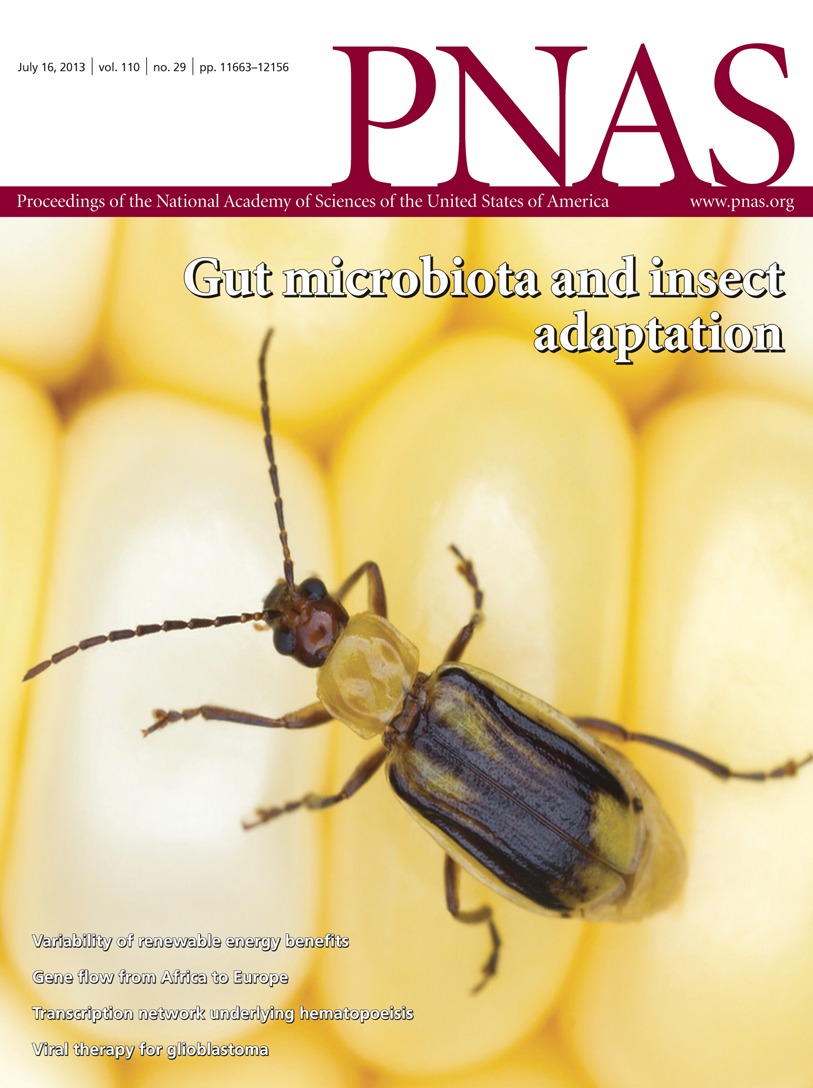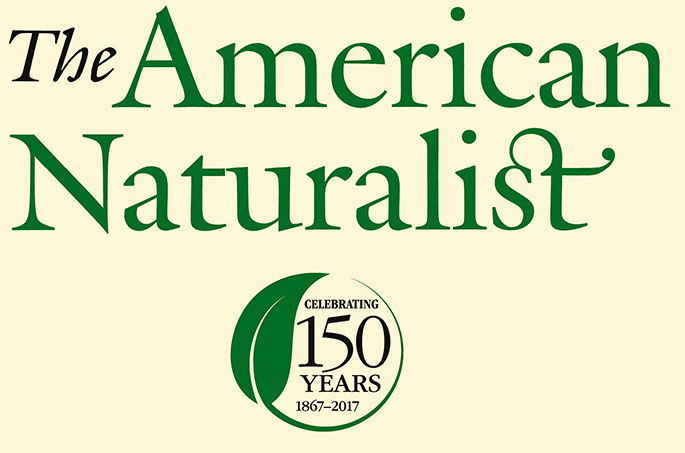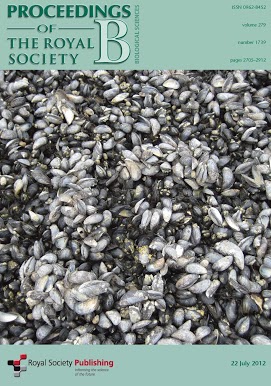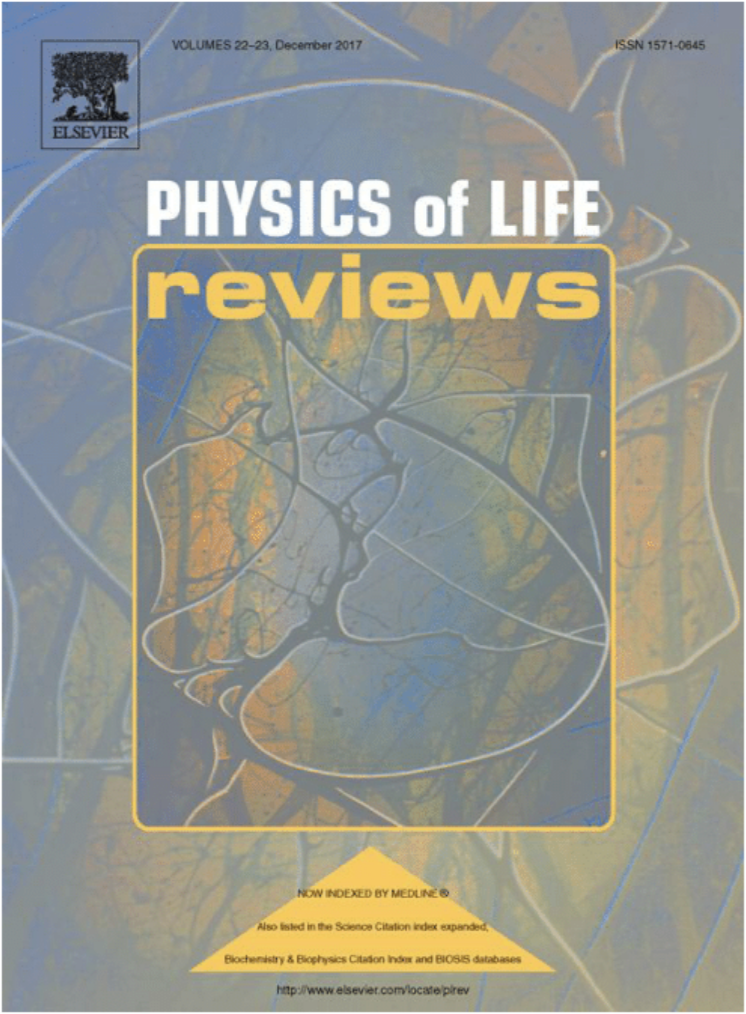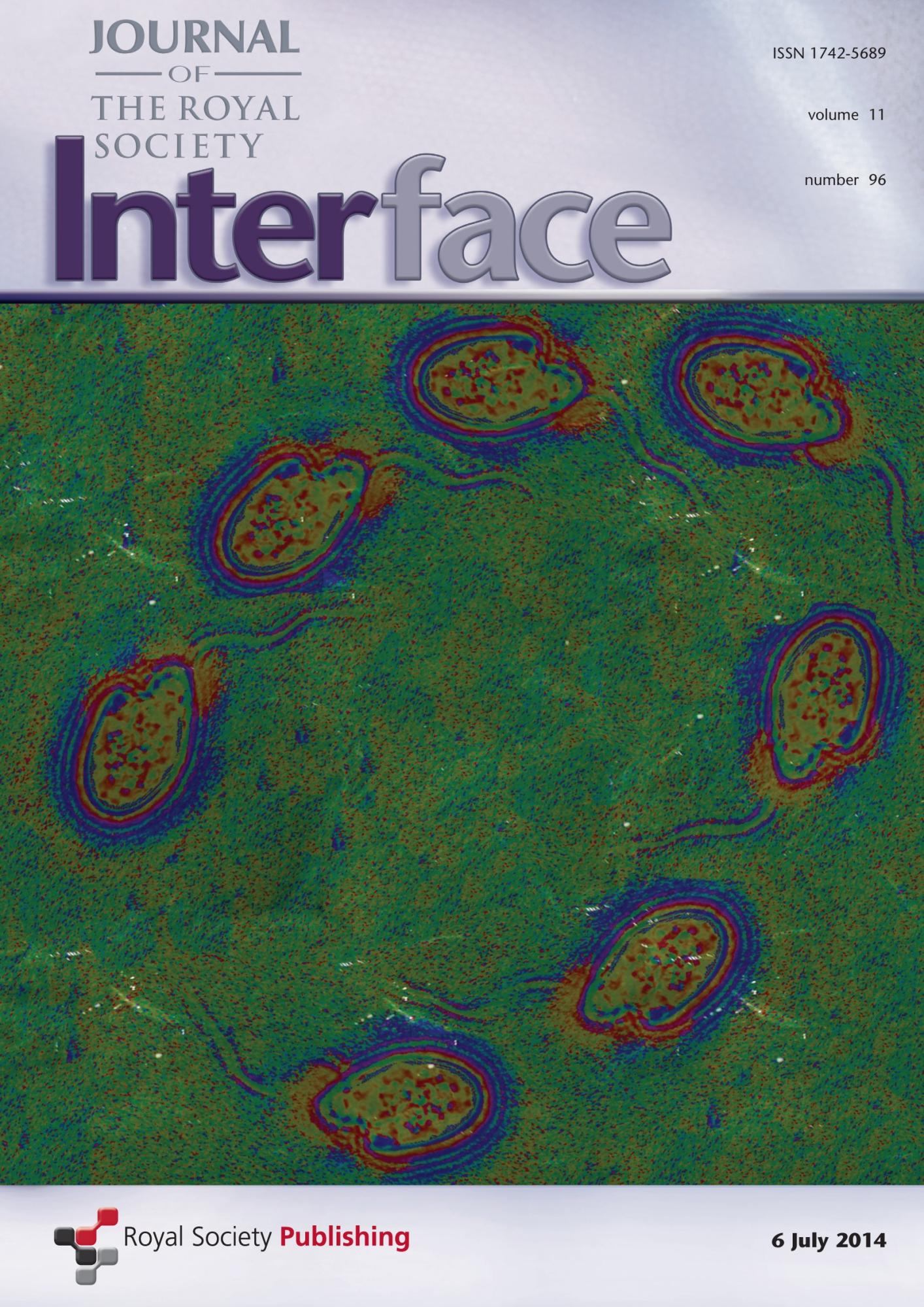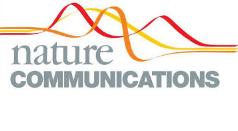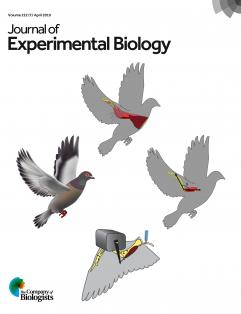 ---
Selected publications in the most recent years from my lab and myself. #= Lab members, $ =Corresponding authors;
Years: prior 2005-2014, 2015-2021, 2022-present
46. Anyuan Li, Norikazu Matsuoka, Fujun Niu, Jing Chen, Zhenpeng Ge#, Wensi Hu#, Desheng Li, Bernard Hallet, Johan van de Koppel, Nigel Goldenfeld, and Quan-Xing Liu*,
Ice needles weave patterns of stones in freezing landscapes, PNAS, 2021, in press.
---
---
---
---
39. Wen-Si Hu, Mingji Huang, He-Peng Zhang, Feng Zhang, Wim Vyerman and Quan-Xing Liu$,
---
---
---