As a conscious home owner, it's important to think about water use. Our team will ensure you've got the most environmentally sustainable and effective way for watering.
French Drains
Sprinkler Installation
Irrigation Systems
Grading & leveling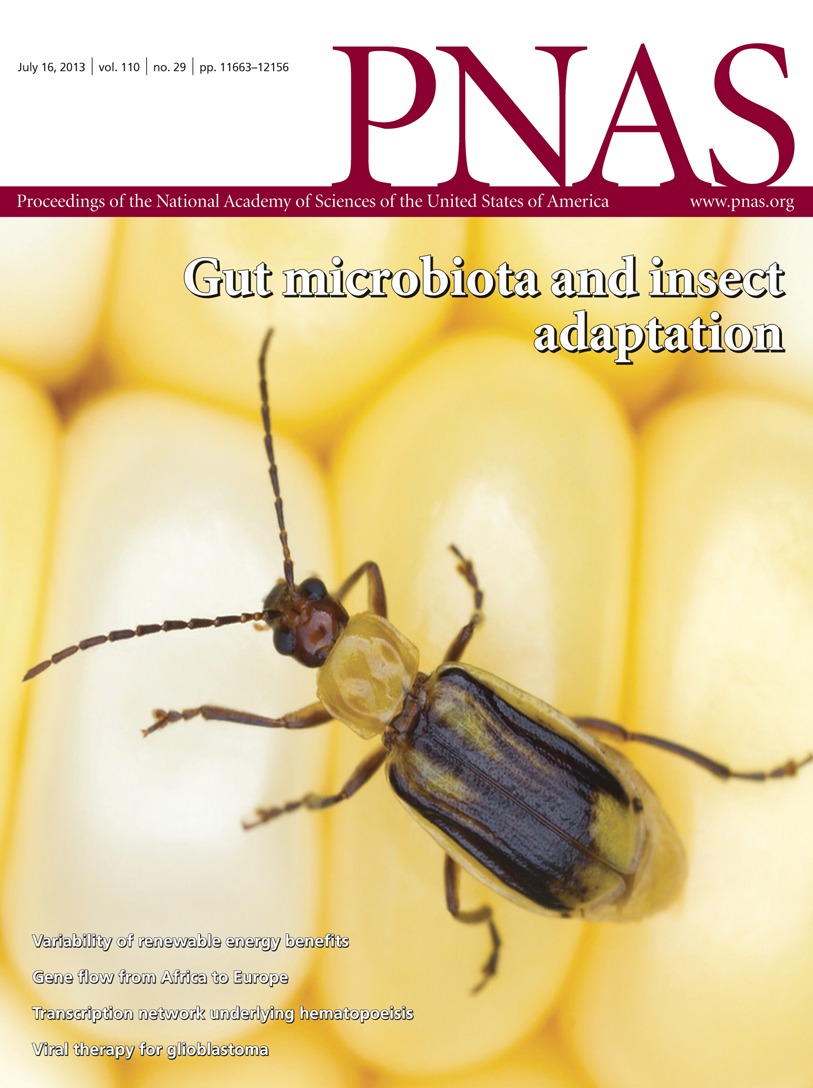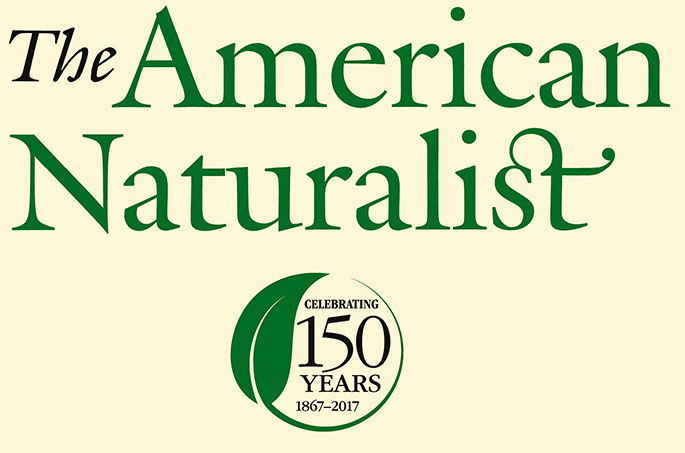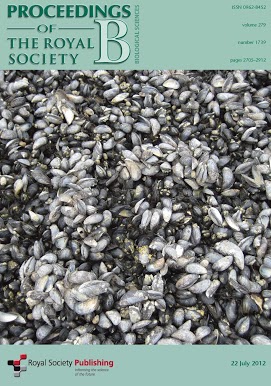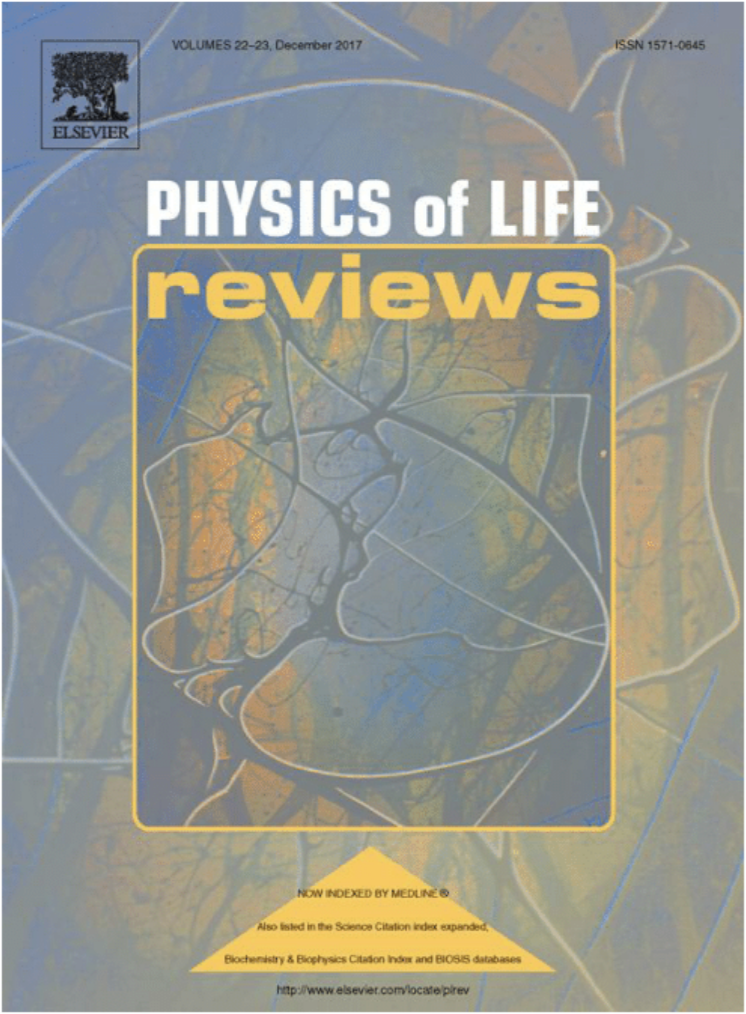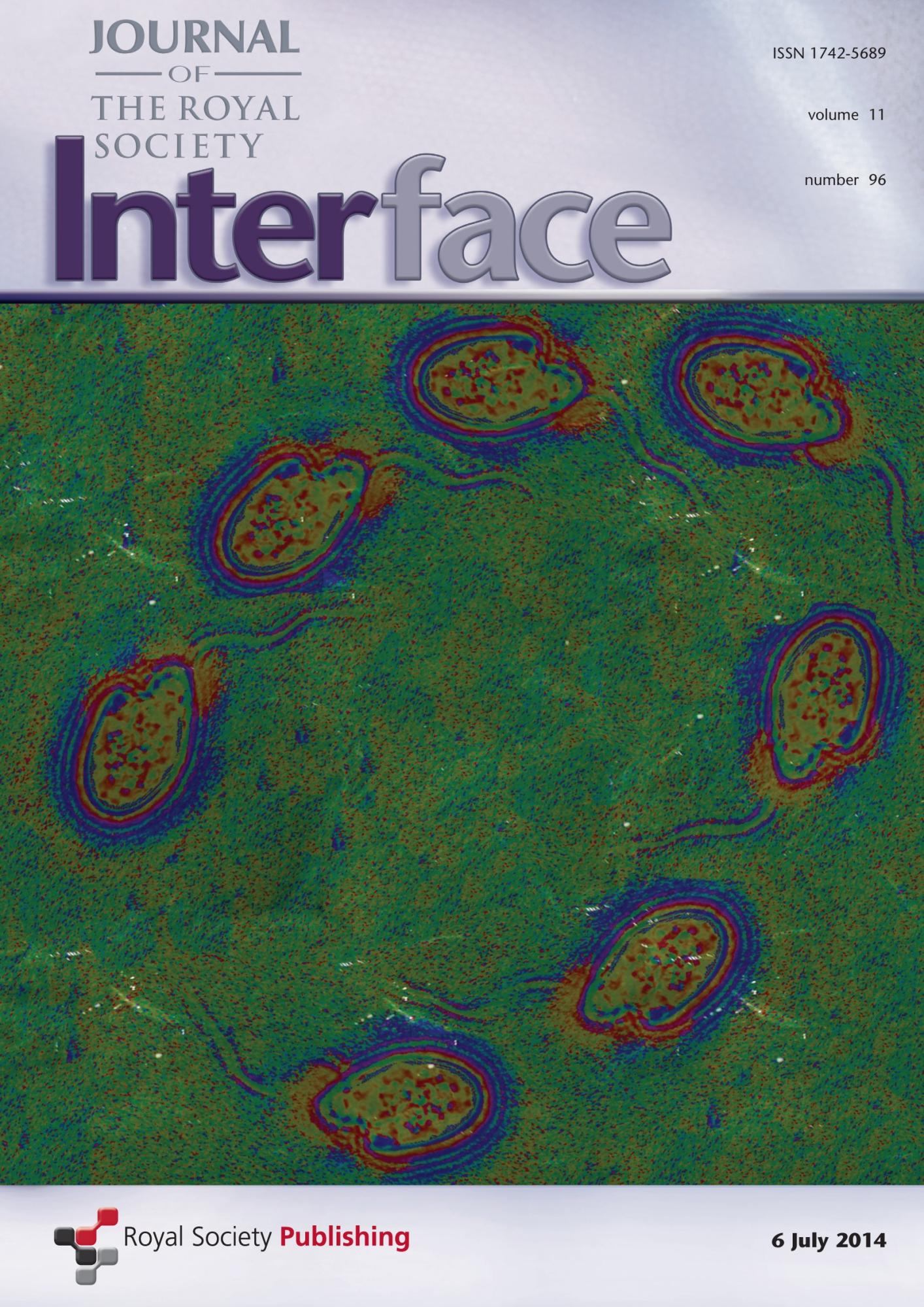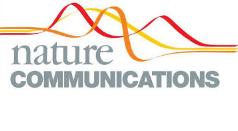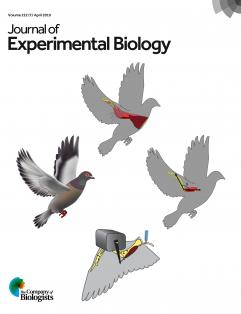 ---
Selected publications in the most recent years from my lab and myself. #= Lab members, $ =Corresponding authors;
Years: prior 2005-2014, 2015-2021, 2022-present
47. Hao Huang, Chi Xu, and Quan-Xing Liu*, 'Social distancing' between plants may amplify coastal restoration at early stages, Journal of Applied Ecology, 2022, 59(1): 188-198. DOI: 10.1111/1365-2664.14044
48. Anyuan Li, Norikazu Matsuoka, Fujun Niu, Jing Chen, Zhenpeng Ge, Wensi Hu, Desheng Li, Bernard Hallet, Johan van de Koppel, Nigel Goldenfeld, and Quan-Xing Liu*,
Ice needles weave patterns of stones in freezing landscapes,
PNAS, 2021 (118): e2110670118. DOI: 10.1073/pnas.2110670118
49. Zhenpeng Ge and Quan-Xing Liu*,
50. Renfei Chen*, Chengyi Tu*, and Quan-Xing Liu,
---
51. Hua Deng, Lei Su, Yifan Zheng, Fangni Du, Quan-Xing Liu, Jia Zheng, Zhiwei Zhou, Huahong Shi*,
Crack Patterns of Environmental Plastic Fragments,
Environmental Science & Technology, 2022, 56 (10): 6399-6414. DOI: 10.1021/acs.est.1c08100
---
52. Bo Wang$, Kang Zhang$, Quan-Xing Liu*, Qiang He, Johan van de Koppel, Shuqing N. Teng, Xinyu Miao, Maosong Liu, Mark Bertness, Chi Xu*,
54. Bin J. W. Chen, Shuqing N. Teng, Guang Zheng, Lijuan Cui, Shao-Peng Li, Arie Staal, Jan U. H. Eitel, Thomas W. Crowther, Miguel Berdugo, Mo Lidong, Haozhi Ma, Lalasia Bialic-Murphy, Constantin M. Zohner, Daniel Maynard, Colin Averill, Jian Zhang, Qiang He, Jochem B. Evers, Niels P. R. Anten, Hezi Yizhaq, Ilan Stavi, Eli Argaman, Uri Basson, Zhiwei Xu, Ming-Juan Zhang, Kechang Niu, Quan-Xing Liu, Chi Xu*, Inferring plant-plant interactions using remote sensing,
Journal of Ecology, 2022 (110), 2268–2287. DOI: 10.1111/1365-2745.13980
---
55. Koen Siteur, Quan-Xing Liu*, Vivi Rotschäfer, Tjisse van der Heide, Max Rietkerk, Arjen Doelman, Christoffer Bostrom, and Johan van de Koppel*, Phase-separation physics underlies new theory for the resilience of patchy ecosystems,
PNAS, 2023 (120), e2202683120. DOI: 10.1073/pnas.220268312.
---